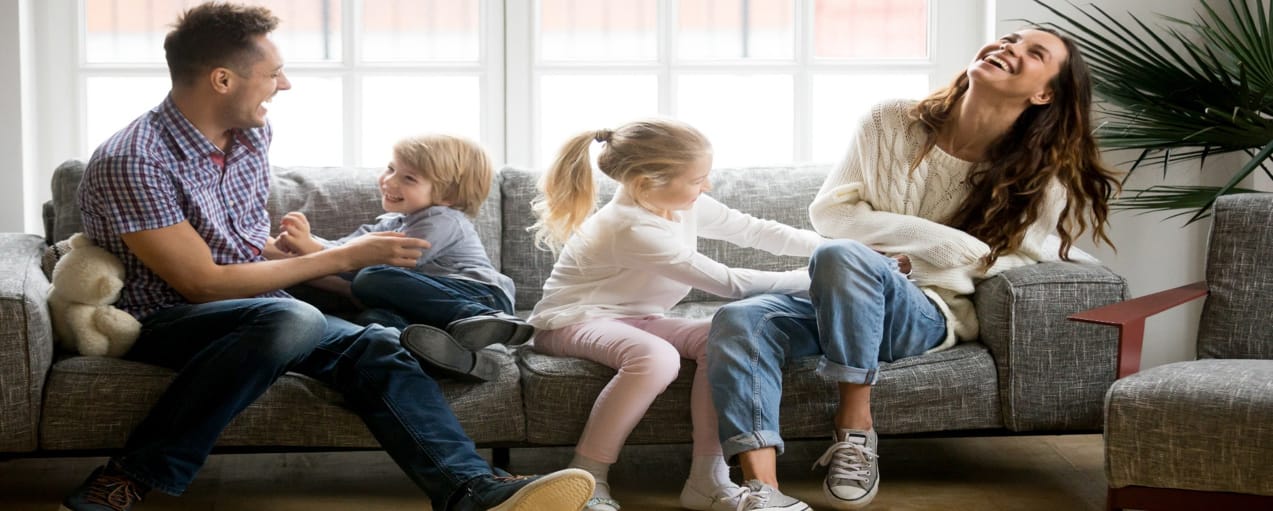 ONGOING PLANNING FOR YOUNG PROFESSIONALS​
From starting a new job, to saving for a new home, to thinking about starting a family- we understand that life is an ever-changing adventure. But with that adventure comes a lot of decisions, and we don't feel you need to make those decisions alone.
That's where our Ongoing Financial Planning comes in. With Ongoing Financial Planning you will not only be provided with a plan that establishes a pathway to accomplish your current goals, but you'll also have the ability to maintain and adapt that plan as inevitable life -changes and -events occur.
By meeting with us (in-person or virtually) each quarter, as well as having us on-call anytime a new goal or question arises, you can be confident that we will have you on the right track and living your best life possible.
Some Area's We'll Cover Include: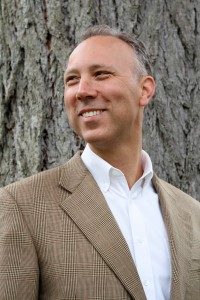 Tim Massie, CFP and
Fee-Only Financial Planner
COMMON QUESTIONS WE ANSWER