At Timepiece Financial Planning we specialize in Fee-Only Retirement Planning and Investment Management to help clients build, manage, grow and protect their assets through life's transitions. Our main office is located in Vancouver, WA. We travel throughout Washington, Oregon and to Alaska to service clients who are looking for the unique services that we provide.
COVID Update:  November 16, 2020
Washington and Oregon State have announced new Covid Guidelines.  Our offices in those states are closed until those proclamations expire.   We will keep our Vancouver office open in a limited capacity during this time.  
We offer VIRTUAL ZOOM MEETINGS at each location.  You can always call our office as well at 360-687-0244.  We look forward to meeting with you!
Vancouver, WA Office:  Open with Limited Capacity
Kennewick, WA Office:  Remote Meetings Only until Dec 14
Salem, OR Office:  Beginning November 18, Remote Meetings Only until Dec 2
Spokane, WA Office:  Remote Meetings Only until Dec 14
Anchorage, AK Office:  Open
We are Different, We are Fee-Only, We are Fiduciaries
You've come to the right place for financial advice that is useful and that you can trust. We are in the business of simplifying the lives of everyday Americans by delivering the personal financial plans and investment advice they need, at intervals they choose, and at a lower cost than traditional commission-based advisory firms.
As a registered investment advisor and NAPFA member, we are a firm of professional financial planners, not salespeople, who are independent and put the needs of our clients first. Our focus is on providing our clients with financial plans that pull together many different areas of their financial lives and lay a road map for their successful retirement.
Today, people are often leery, and rightfully so, of seeking advice from banks, insurance companies and investment firms because they sell products that may or not be in their best interests. When it comes to their money, most people want a fiduciary advisor between them and the purchase of complex, intangible products. This is how we are different. We are objective, experienced and ready to help you to make the most of the time you have.
We offer age specific financial planning strategies and advice.  If you aren't sure exactly what you need, that's OK!  Our complimentary "Get Acquainted" meeting is designed to answer that question and help to get you headed in the right direction.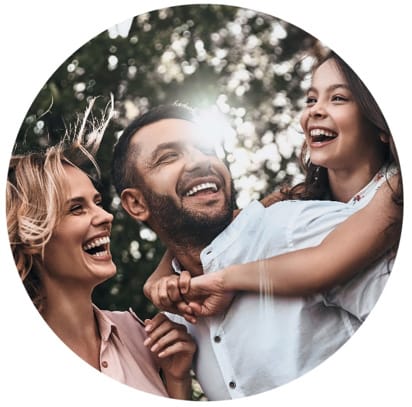 Are you thinking to yourself, "We should be further along!"?  As busy professionals we say to ourselves, we need to sit down and figure this out.  But, it never seems to happen. This ongoing service for you.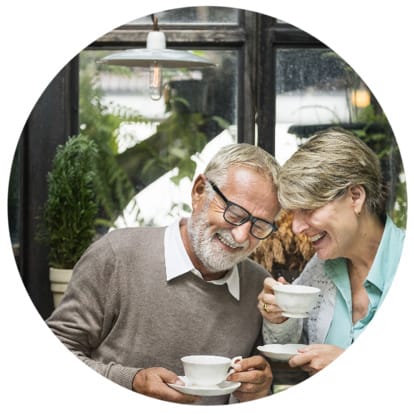 You're coming up on retirement.  You likely have several financial planning pieces already in place.  But those pieces need fine tuning and co-ordination.  And then the big question, "Will there be enough?".  We've got you covered with this service.
Investment Account Management
Applicable at any age, this ongoing service is for those who don't have the time or desire to monitor and maintain their investment accounts. This level of service is a fully integrated approach to financial planning that combines the development and implementation of the financial plan to ensure you stand the best chance of achieving your objectives. 
At Timepiece, we take a team approach when developing your financial plan and managing your investment accounts. Each member brings something unique and special to the firm. We work with your attorney, trustee, and/or CPA to develop your comprehensive, objective and best financial plan possible!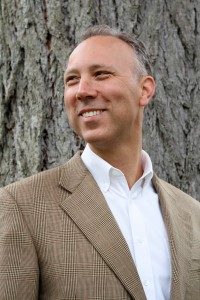 Tim Massie, CFP and
Fee-Only Financial Planner
360.687.0244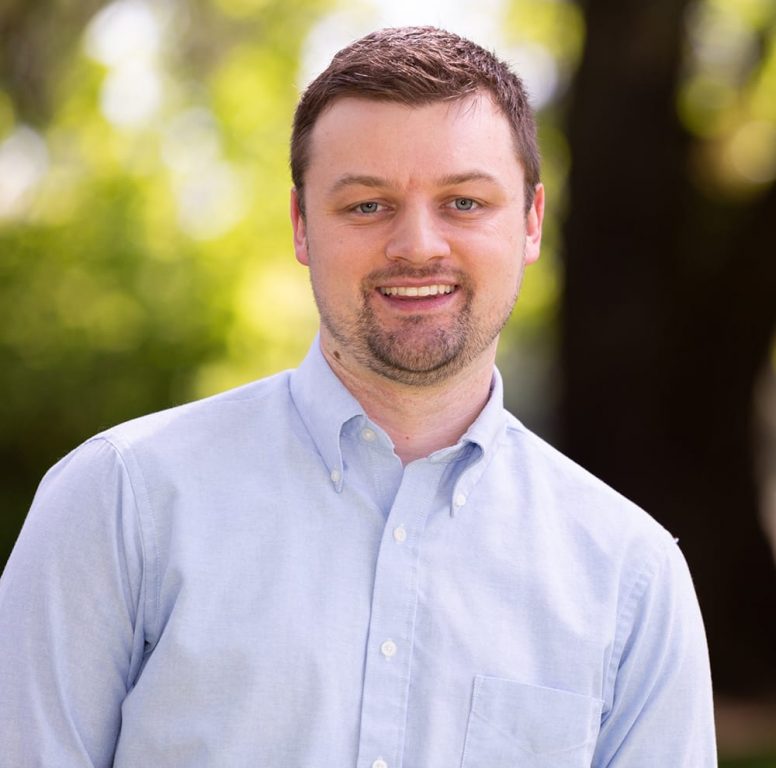 Jay Boekeloo, CFP and
Fee-Only Financial Planner
360.687.0244
COMMON QUESTIONS WE ANSWER