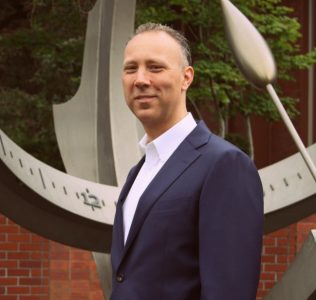 Tim Massie is our Senior Financial Planner and Founder of the business. Tim is a graduate of Washington State University with a Bachelors Degree in Accounting. He worked in corporate accounting for a number of years. Beginning in 2004, Tim entered the financial services industry, working for a bank, a discount brokerage firm, and a full-service broker who all used commission-based fee schedules. During those years, Tim discovered that his interests lie in planning, not sales.
Tim puts to use his experience and professional credentials in the financial services and investment management industry by helping pre-retirees and those already retired plan, organize, map and manage their financial futures.
As the firm has grown and more awareness has come to the fee-only model, Tim has put together a savvy, like-minded team to assist and enhance the financial planning and investment management experience. He has set a company culture of excellent service, great value and genuine caring.
As a Certified Financial Planner™, Tim has met rigorous certification requirements, including initial and continuing education, examination, and experience standards, and has agreed to adhere to a strict code of ethics and practice standards. In this blog post, Tim answers questions that he recommends you ask a potential planner/advisor.
In his free time, Tim loves to read, visit with friends and family and run. He has completed two marathons and numerous shorter races. Tim lives a simple life in the country, has 3 children and just recently welcomed his first grandbaby, Finn Timothy, to the family!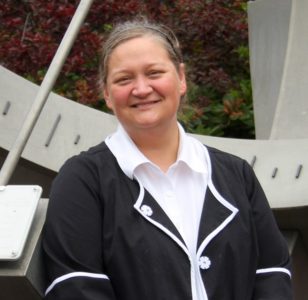 Anna Massie is our Client Service Administrator / Paraplanner. Anna joined Timepiece Financial Planning in 2015. Formerly the owner of her own successful bookkeeping company, Anna's talents are called upon to support and communicate with our clients, as well as their advisor, to keep a channel of information active and organized.
Anna graduated from Western Washington University with degrees in German and Business Administration. When not behind her desk, she can be found working outside on her family's small farm or visiting with family and friends.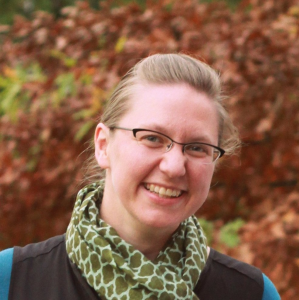 Kelly Riddle is our Director of Research and Special Projects. Kelly's background and experience in accounting, as well as her gift of creativity, make her especially suited to this position. She is a great mix of what Dave Ramsey would call the free-spirit and the nerd!
Kelly holds a Bachelors Degree in Accounting from the University of Montana, which – if you ask the accounting professors there – is no small feat! She has kept clean books for artists, electricians, consultants and more, while both an employee and owner of her own successful bookkeeping company, before beginning her work with Timepiece Financial.
Between projects, Kelly can be found attempting to run a busy household, while dreaming about (and researching!) various delightful sewing, house, and craft projects. She hopes to supply the world with beautiful mid-century modern miniatures once she has the luxury known as: spare time.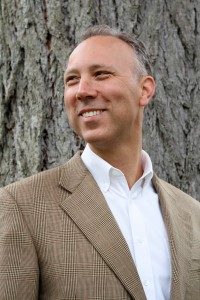 Tim Massie, CFP and
Fee-Only Financial Planner
COMMON QUESTIONS WE ANSWER