Timepiece Financial Planning is a Fee-Only Certified Financial Planner for Retirement Planning and Investment Management in Anchorage, AK.
Over the years, we have had quite a few Alaskan clients travel to our Washington offices for service. Eventually, it made sense to open an office in Anchorage to serve those clients near their homes.
Our Certified Financial Planner™, Tim Massie, travels to service these clients roughly once a month. We enjoy Alaska and have experience helping Alaskans plan for a full, rich retirement. Call or email our office to see when we'll be in town next. We look forward to meeting you!
721 Depot Drive, Anchorage, AK 99501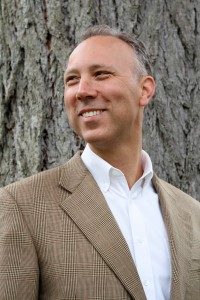 Tim Massie, CFP and
Fee-Only Financial Planner
COMMON QUESTIONS WE ANSWER