ONGOING PLANNING FOR YOUNG PROFESSIONALS​
Are you thinking to yourself, "We should be further along!"?  This is the service for you.  As busy professionals we say to ourselves, we need to sit down and figure this out.  But, it never seems to happen.
From starting a new job, to saving for a new home, to thinking about starting a family- we understand that life is an ever-changing adventure. But with that adventure comes a lot of decisions, and we don't feel you need to make those decisions alone.
That's where our Ongoing Financial Planning comes in. With Ongoing Financial Planning you will not only be provided with a plan that establishes a pathway to accomplish your current goals, but you'll also have the ability to maintain and adapt that plan as inevitable life -changes and -events occur.
By meeting with us (in-person or virtually) each quarter, as well as having us on-call anytime a new goal or question arises, you can be confident that we will have you on the right track and living your best life possible.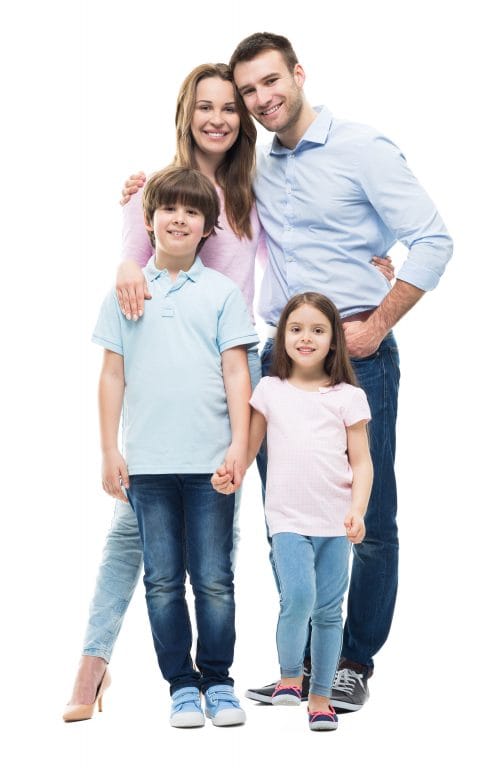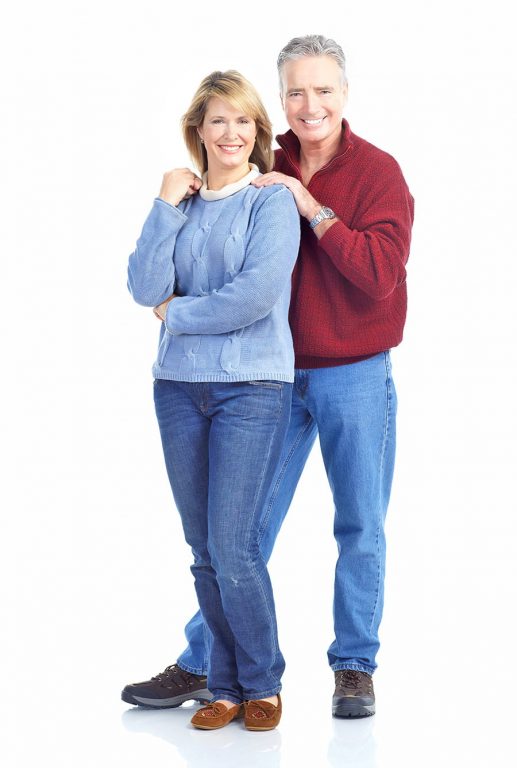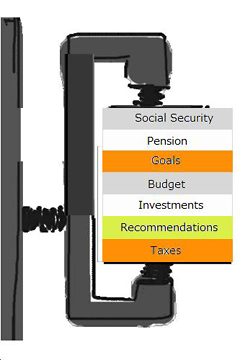 COMPREHENSIVE RETIREMENT PLANNING
People are retiring at younger ages, starting new businesses, traveling more, and all the while living longer. It makes sense to plan for a retirement lifestyle that lasts 30 years or more.
You likely have several financial planning pieces already in place-you pay taxes, you have some insurance, and you might have done some estate planning or retirement planning. But chances are that each of these pieces was developed independently and at different times in your life.
To be effective, financial planning needs to be coordinated. Each piece of the financial plan needs to accomplish its own specific tasks as well as support the tasks of other pieces. Timepiece Financial Planning is an expert in this area. We'll look at your entire financial picture and help you fit the pieces together properly.
Our financial plans will help you reach your goals by helping you determine how much you need to save, what types of accounts you should use, and a how much of a spending amount is sustainable in retirement. Our projections adjust for inflation, taxes, and an achievable rate of return.
ONGOING INVESTMENT MANAGEMENT
This level of service is a fully integrated approach to financial planning that combines the development and implementation of the financial plan to ensure you stand the best chance of achieving your objectives.
The underlying principles for sound investing are relatively straightforward. But Wall Street's conflicting interests as well as your own behavioral traps can distract you from the essentials. Individuals (often assisted by the financial media) can inflict far more damage to their portfolios than the market can. We want to help you adopt the behaviors of a successful investor.
We design and manage investment portfolios with the primary focus being on; achieving your specific goals within your time horizon, your tax situation, and your risk tolerance. We focus on a long-term view of the markets and do not engage in market timing, stock market speculation, or pursuing the latest hot trend or product based on Wall Street buzz. We are not stock brokers and don't claim to provide value by selecting individual stocks in order to 'beat the market'. Our approach is research based and we follow policy and approaches that have been proven to work over time and avoid strategies that have no substantiated proof of working.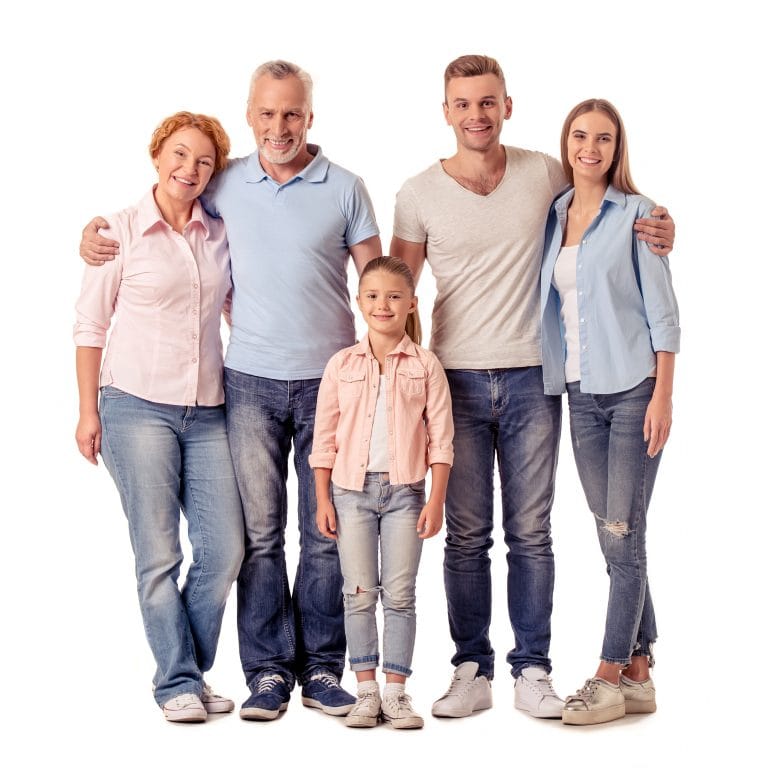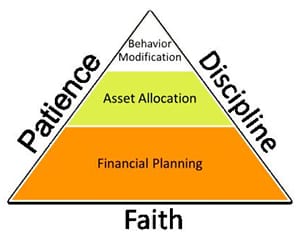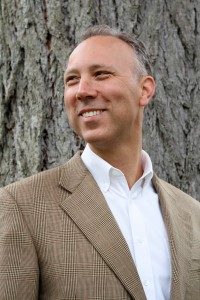 Tim Massie, CFP and
Fee-Only Financial Planner
COMMON QUESTIONS WE ANSWER